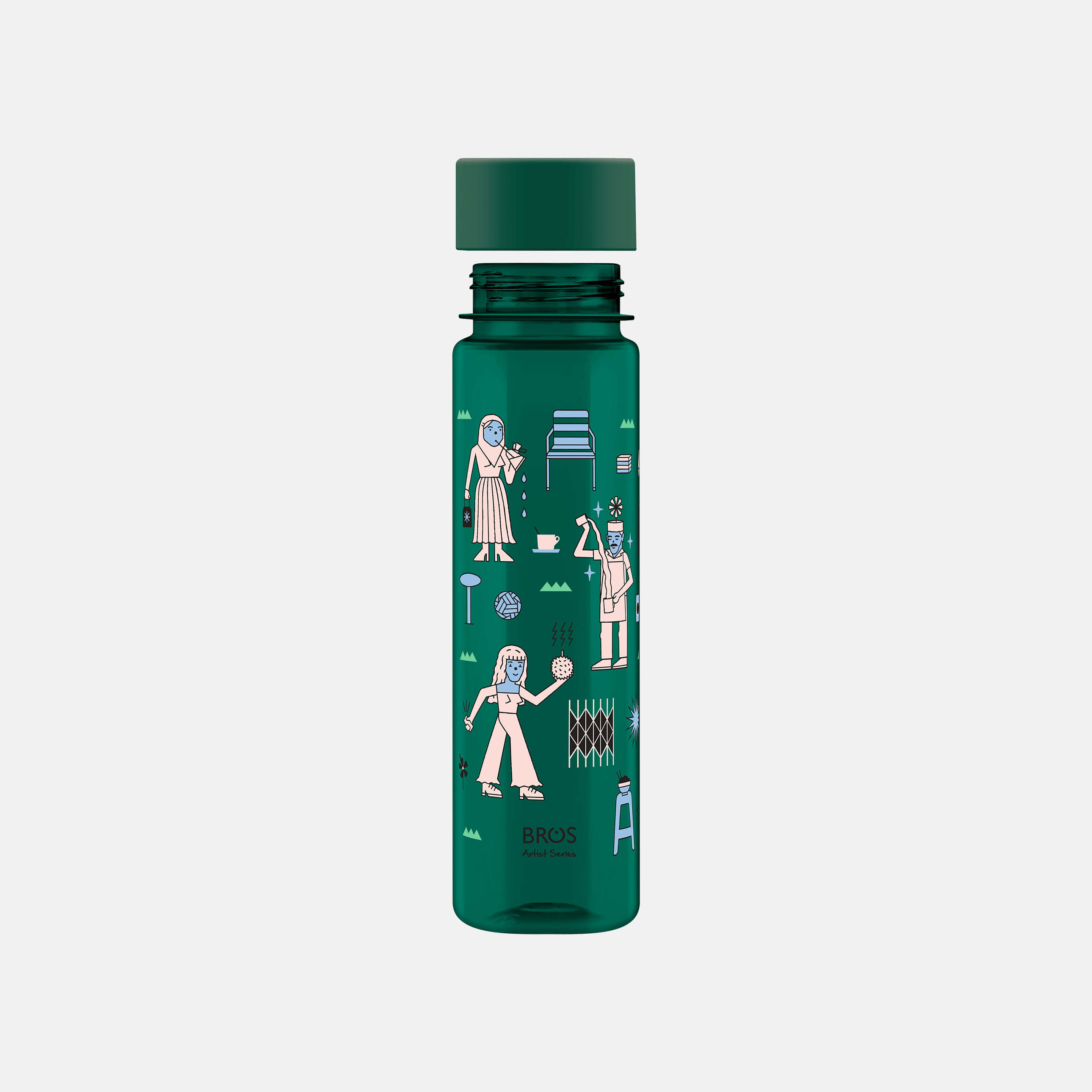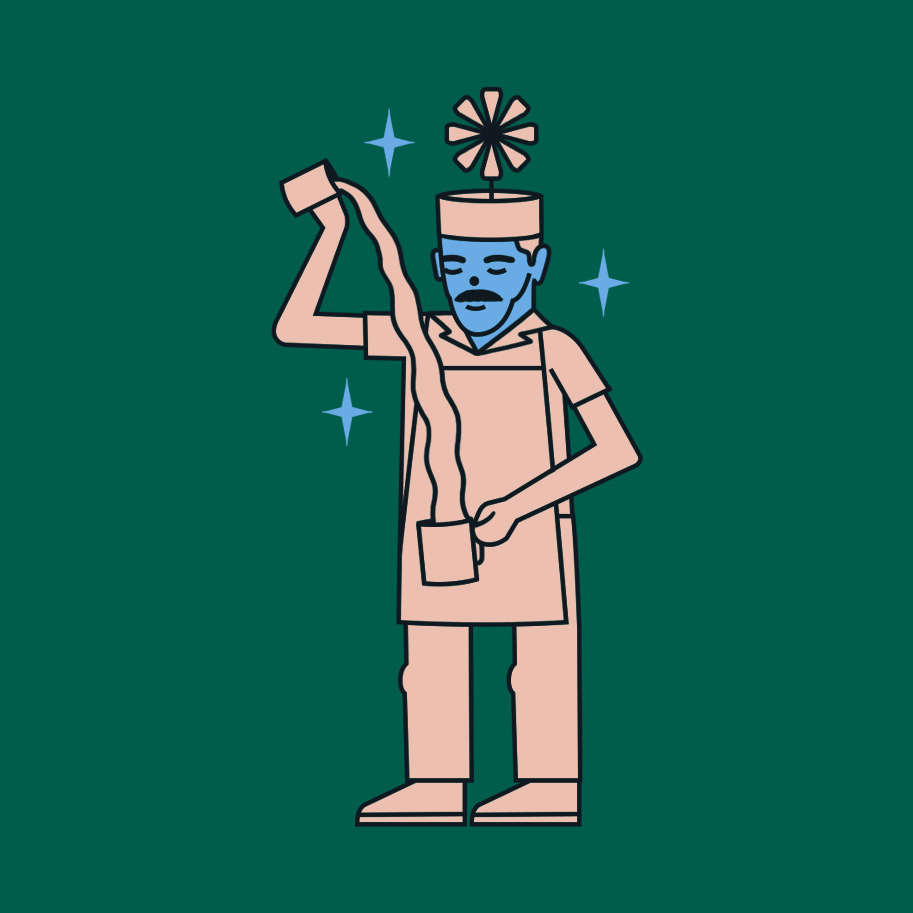 PASAR MALAM

Client: BROS
Project type: Bottle Design

My contribution for the "Artist Series", a collaborative project between BROS Malaysia and 4 Malaysian artists to share a different perspective on what "HOME IS _".
The idea behind my "Pasar Malam" (Night Market) bottle is to showcase Malaysian traditions and culture as well as particularly how it has been celebrated through the ages, and continues to be, regardless of the onslaught of modern globalized culture. Something so enduring must be celebrated, and this collection of adorably synonymous imagery in my work does just that! The appearance of the Teh Tarik man, the seated old uncle reading his newspaper and the Kuey Teow aunty all personify traditional Malaysia in its most pure day-to-day form.
Available for purchase
here
.