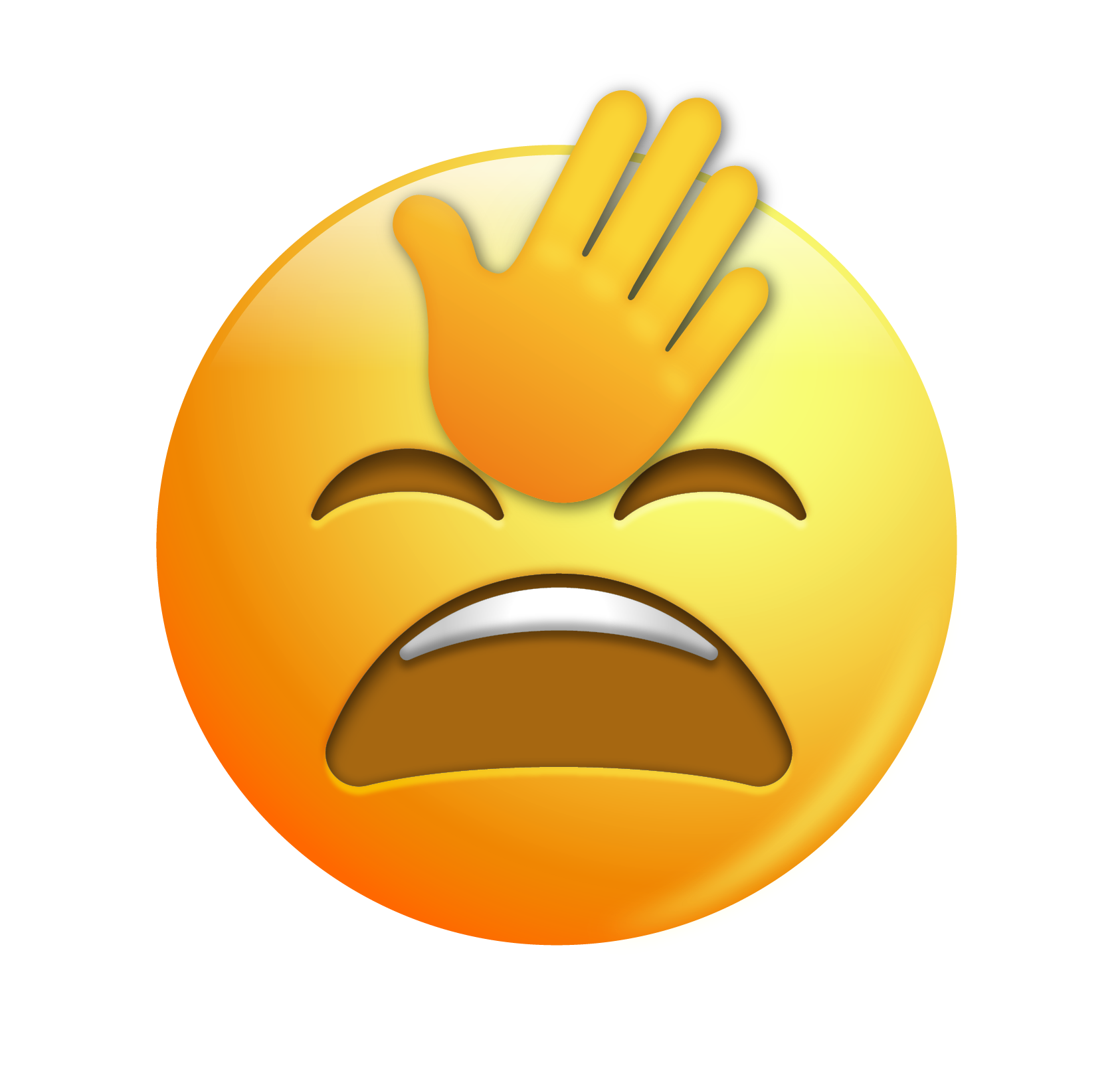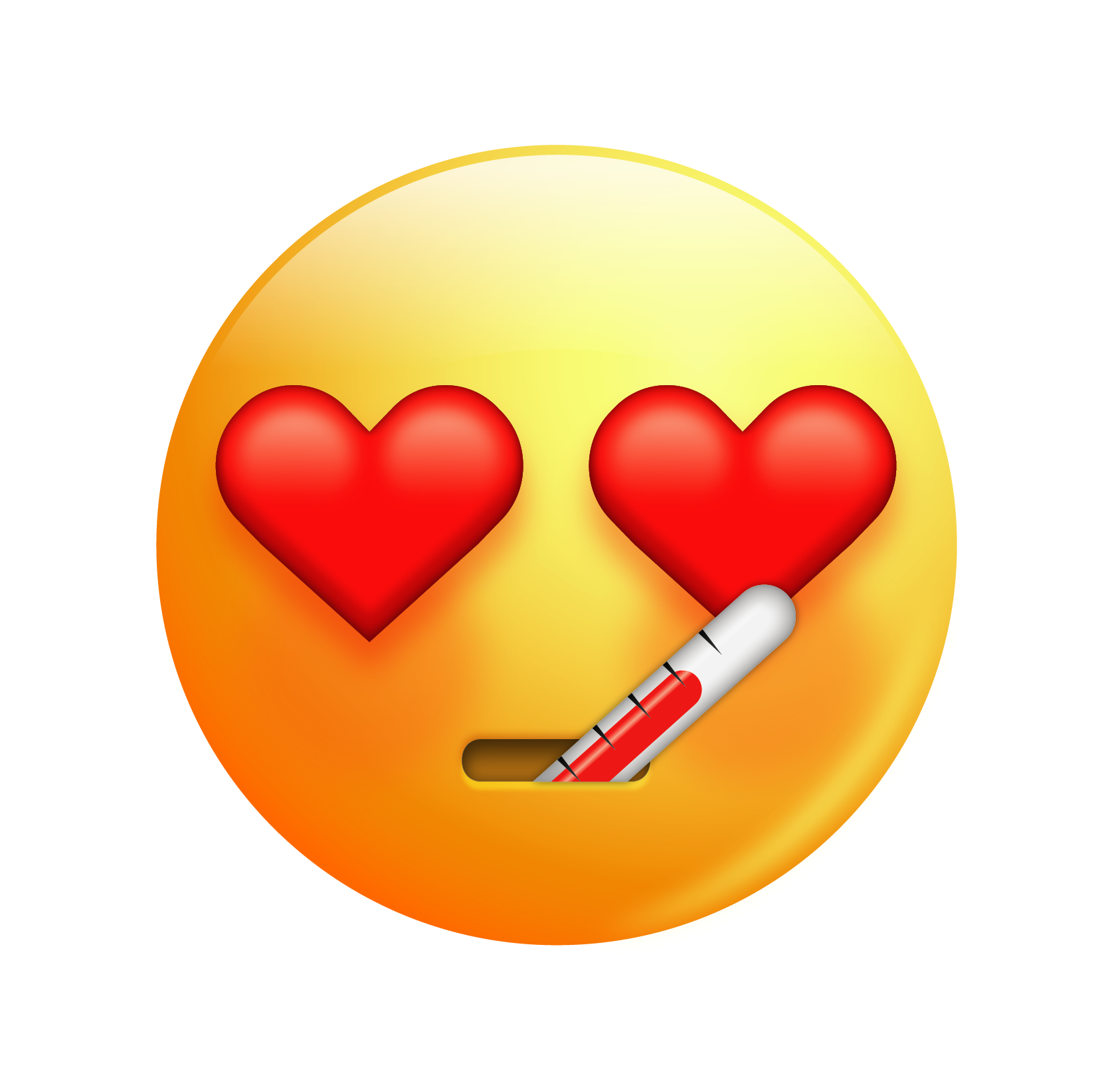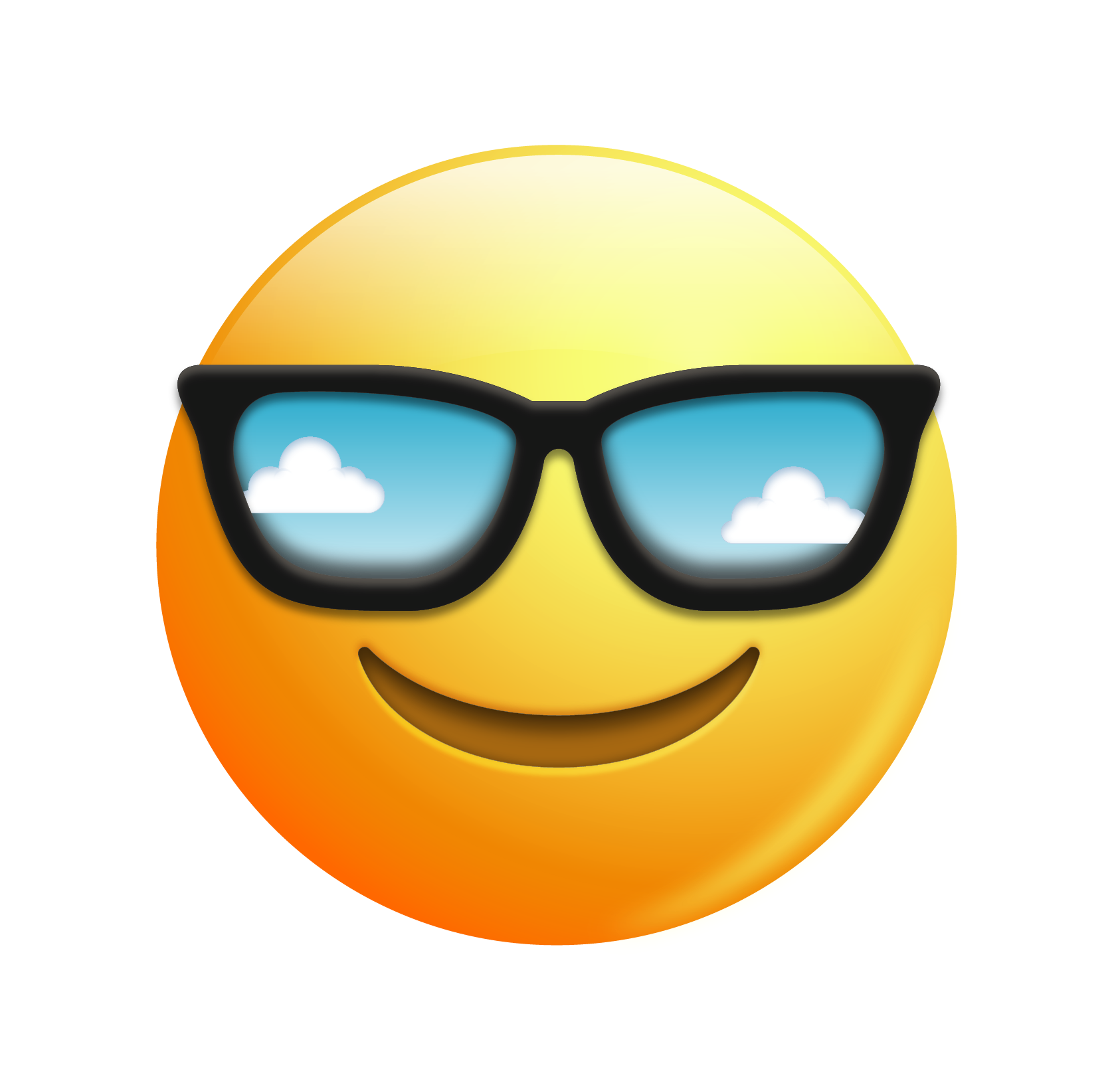 Visual Vernacular
Augmented reality / Exhibition
Malaysian Design Archive
Emotional expressions differ from culture to culture, with different display rules about when, where and how one should express their feelings. This project addresses the idea related to emotions as social constructs.

The installation created aims to engage the public in exploring the 'vernacular' emotional expressions through the ideogram 'emoji'. It showcases Malaysian emotional landscape that is diverse and inclusive; introducing cultural-specifics into 'universals'. It is about the 'culture of emoji' and the 'emoji-ing of culture'.

I am one of the five designers who was asked to create a series of Malaysian emojis, which are exhibited and explored via augmented reality (AR) app. This display is critical to showcase the rich Malaysian vernacular expressions and its context.