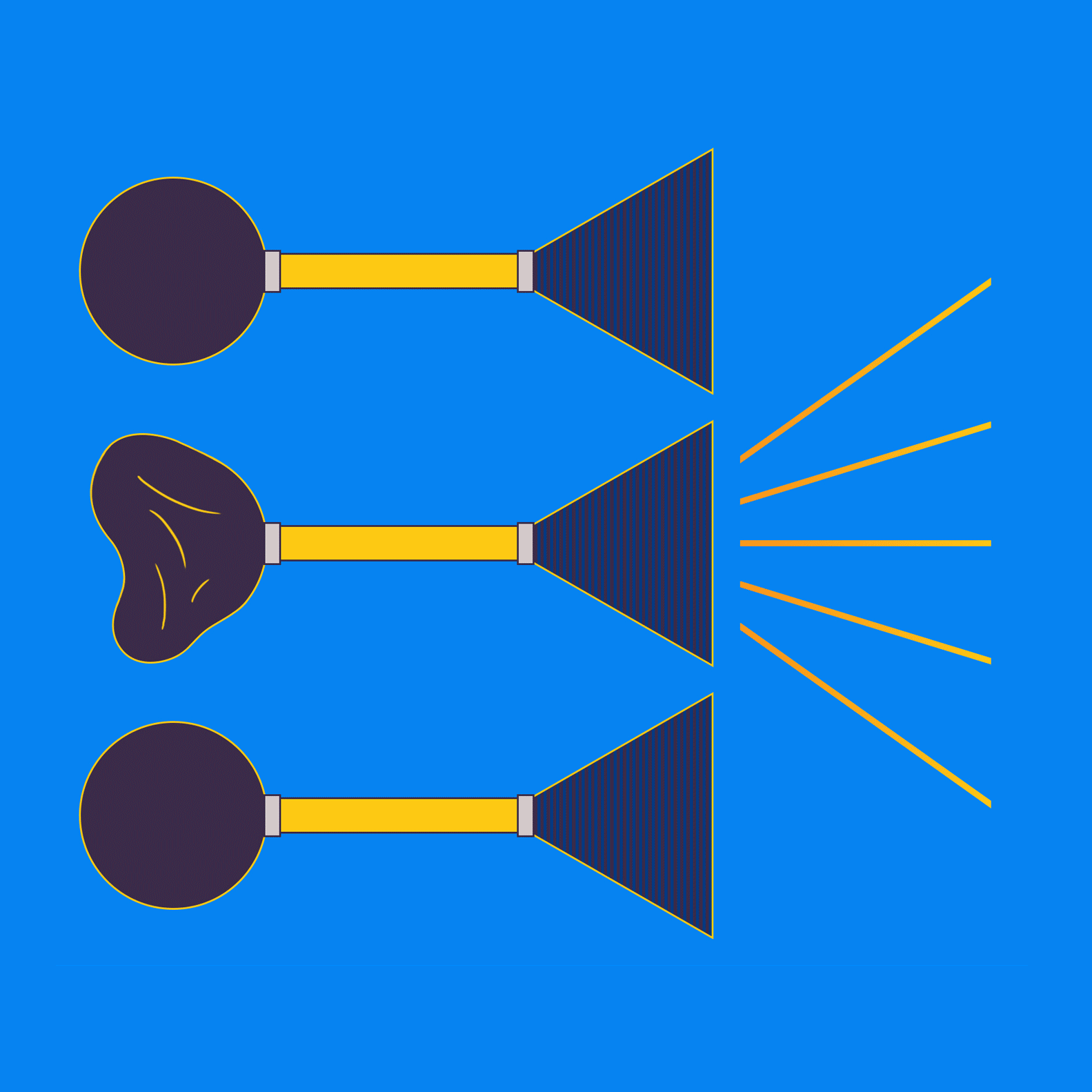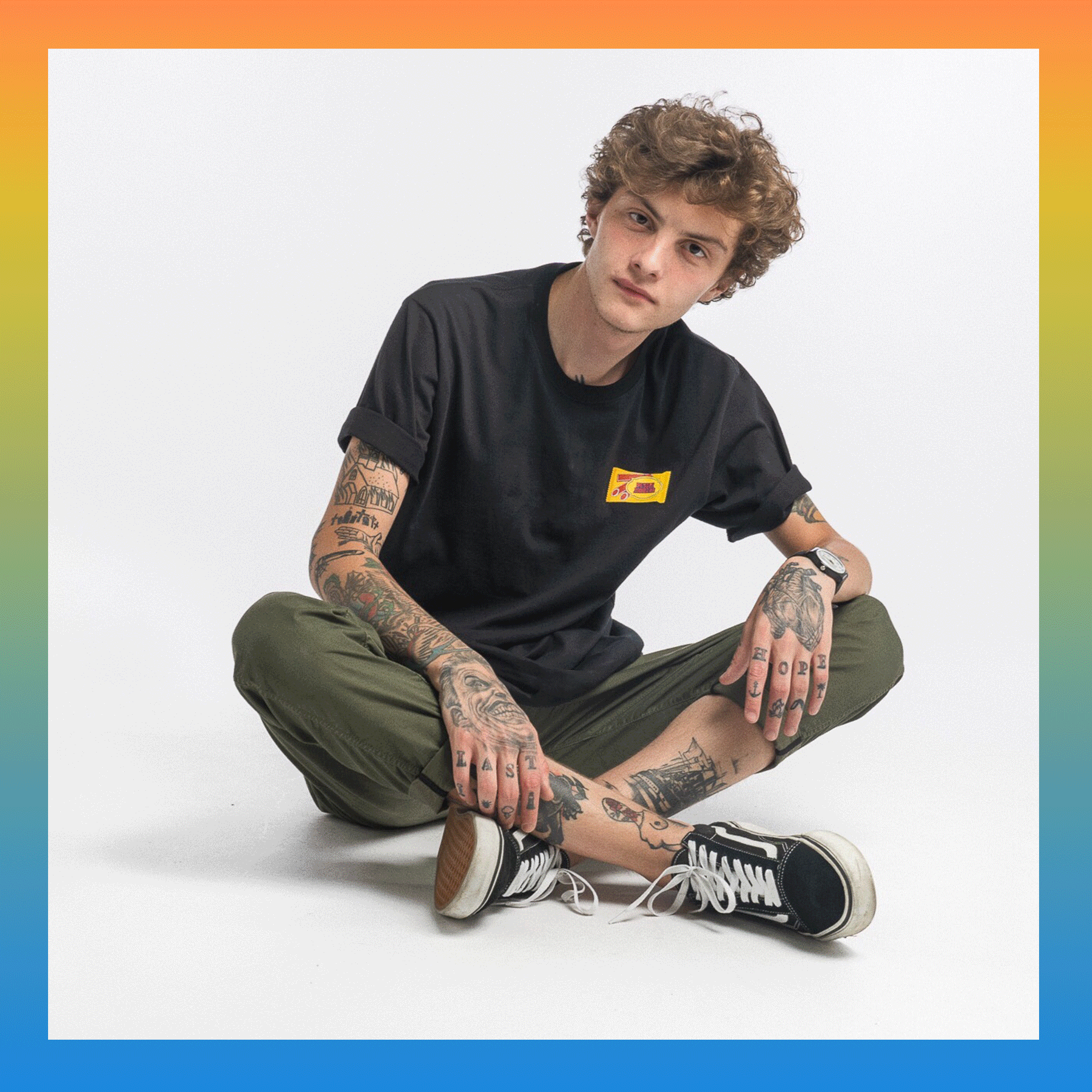 Rotiman
Client: Pestle & Mortar
Product type: T-shirt Design

Rotiman illustration for Pestle & Mortar Super Sweaty (SS) '19 collection.

Super Sweaty '19 pays tribute to the ordinary and mundane things that defines who we are and most importantly where we come from. Imagery that sparks conversations and memories.

With Rotiman, I wanted to show how simple things like a horn and a jingle can conjure up the smiles of a wonderful childhood in Malaysia.