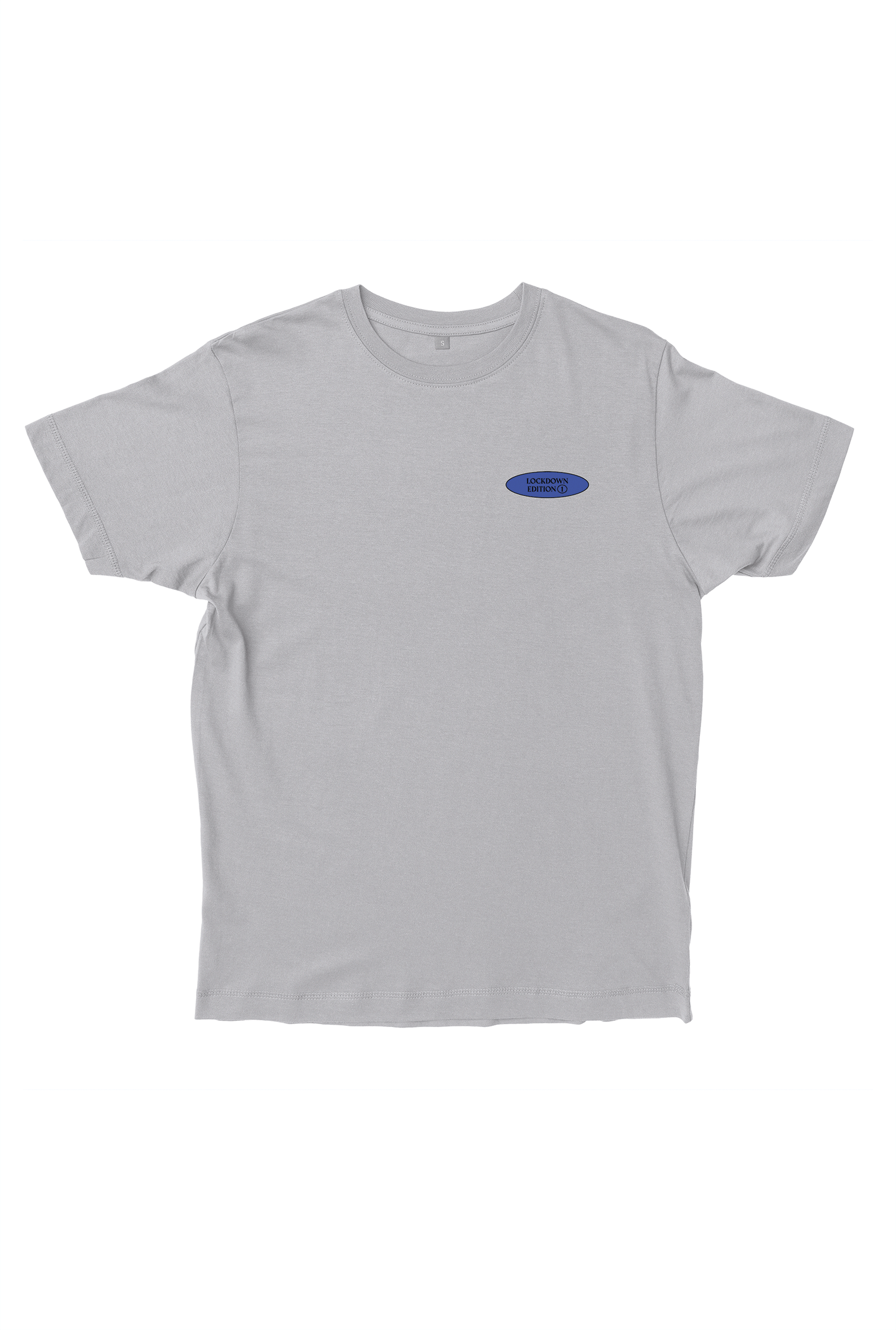 Origami
I wondered about the plight of the toilet paper hoarder, now standing beneath their useless stockpile and how I could give them a newfound creative purpose.
Snake II
The Snake mobile game on Nokia is as nostalgic as it gets for many of us 90s kids. This t-shirt design is essentially an homage to that seemingly long-lost era!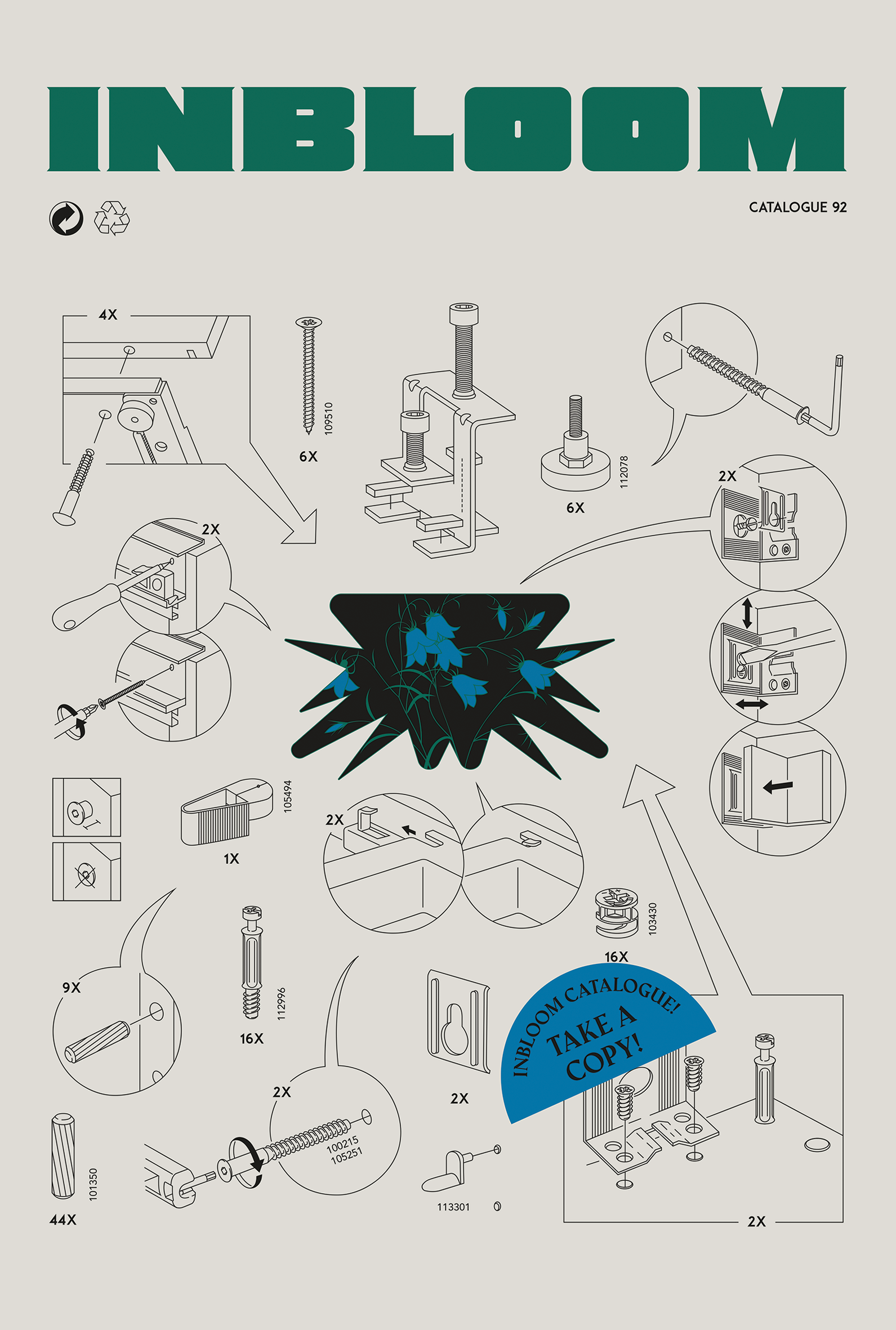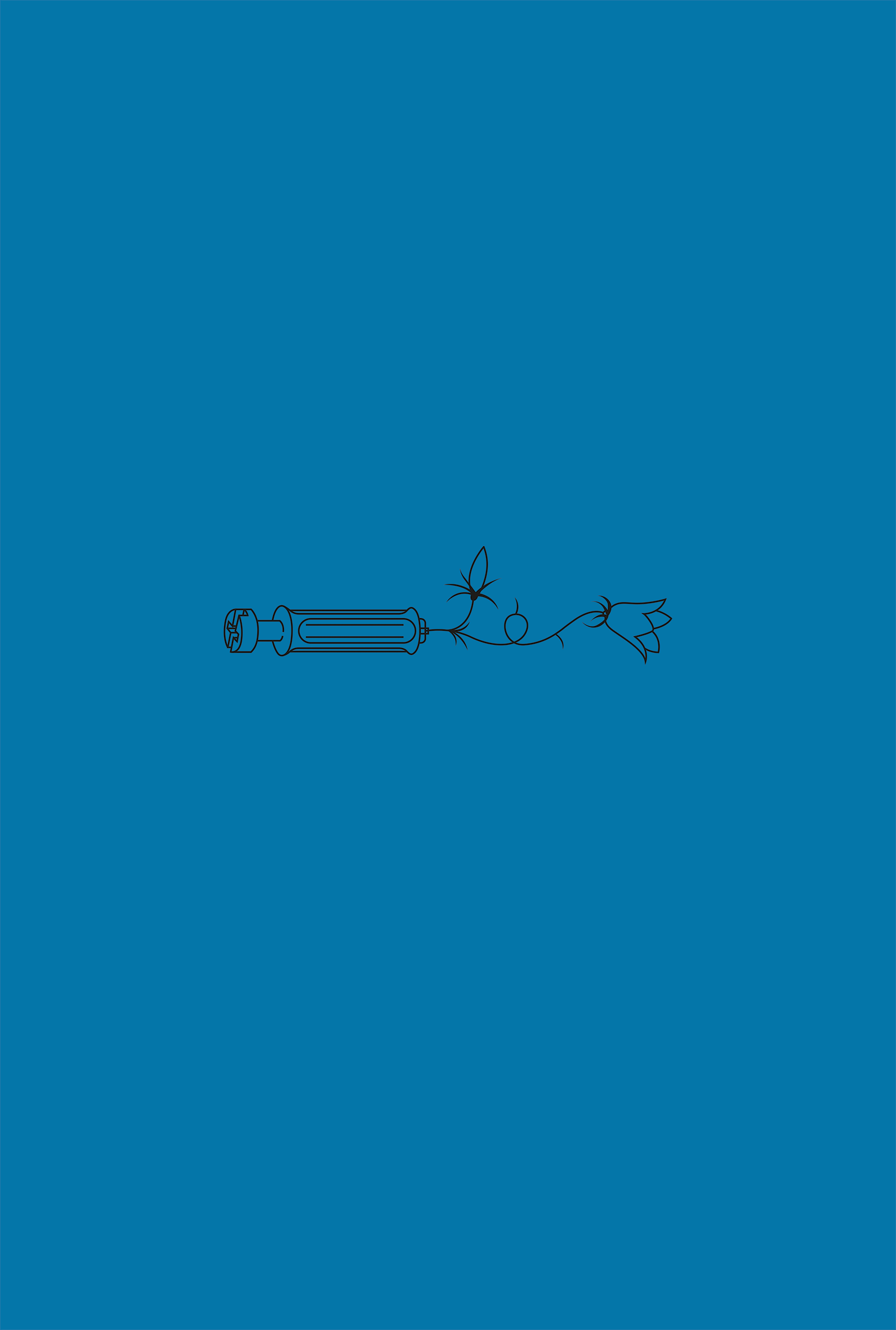 InBloom
Theme: Growth
Growth to me is delicate, precious and complex. The components that shape and mould this growth even more so; here expressed through a 1950's product catalogue.
Store: Everpress
Project type: T-Shirt Design